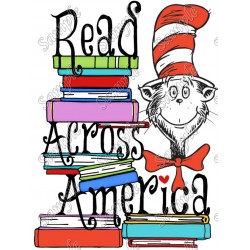 What

Read Across America

When

3/9/2018
Monday / Lunes Whisker's Day / Pintate vigotes!

Tuesday / Martes - Twin Day / Dia de Gemelos

Wednesday / Miercoles - Crazy Socks / Calcetines Locos

Thursday / Jueves - Crazy Hat Day / Sombrero Loco

Friday / Viernes - Pajama Day / Ponte tus piyamas

Wear your pajamas and bring your favorite stuffed animal and favorite book!

Pote tus piyamas y trae tu peluche y libro favorito!

HAPPY BIRTHDAY DR. SEUSS!