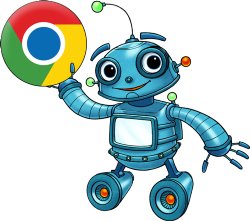 What

Imaging Learning Contest

When

3/21/2018
Imagine Learning Contest Runs January 8th through March 30th.

School with the highest average usage wins
Staff Luncheon Celebration for all Teachers!

The class at each school with the highest usage wins
$25.00 Gift Card for treat of your choosing.

1. Aim for 60-100 min. a week.
Use technology centers and utilize computer lab time.

2. Extend the learning day
Children can log on at home. Go to school website and click on Imaging Learning.
Login and password is your child's student account number (lunch number)

LET'S GO BULLDOGS! WE WANT TO WIN!

CONTEST ENDS MARCH 30TH.